New CEO for GPS Software Maker
Friday, June 3, 2016
Share this article: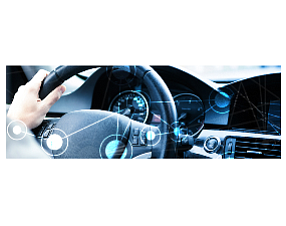 Irvine-based Spireon Inc. today announced that Kevin Weiss was named chief executive and the company surpassed 3 million subscriptions for its GPS vehicle telematics software.
The company, founded in 2003, has more than 500 employees in several offices throughout the U.S.
Weiss, who replaces Marc Brungger, will lead Spireon's strategic growth plan, which includes expanding offerings for new and used car dealers and lenders, small and enterprise fleets, rental car companies and consumer customers.
The company's software provides businesses and consumers with Big Data insights to track, manage and protect their vehicles and fleets.
Weiss was the chief executive of Massachusetts-based Unitrends, a global provider of business recovery services. He also served as president of McAfee and held senior sales and marketing leadership positions at IBM.