Volcom Down in First 6 Months
Thursday, July 28, 2016
Share this article: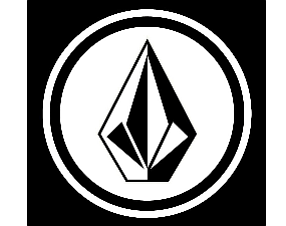 Costa Mesa-based Volcom Inc. posted $121.8 million in revenue for the first half of 2016, a 14.9% decrease compared to the same period last year, according to Kering, its Paris-based parent.
The skate and surf apparel brand's wholesale revenue was down 12% while sales at its 51 stores grew 11.4% and accounted for 18.2% of Volcom's overall revenue for the six-month period. Its e-commerce revenue was up 77.4%.
Volcom's apparel category contributed 84.3% of the brand's revenue for the period, and "it experienced the most contained sales contractions out of the brand's product categories," according to Kering.
Volcom posted a loss of $4.7 million, up from the $2.5 million it recorded for the first half of 2015. The brand also reduced its staffing levels by 8.1% to 712 employees.
Kering officials pointed to the "bankruptcies of Quiksilver US in September 2015 and Pacific Sun(wear) in April 2016 (a strategic distributor for Volcom) clearly demonstrate the difficulties this market is currently undergoing."