Vizio in $2B Deal
Tuesday, July 26, 2016
Share this article: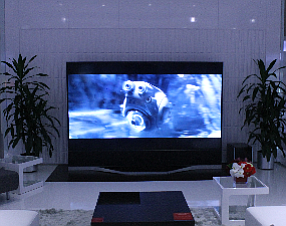 Irvine-based Vizio Inc. has been acquired for $2 billion by LeEco, a conglomerate based in China.
The transaction, expected to close in the fourth quarter, could face regulatory hurdles here—an increasing trend on deals with China-based buyers.
The offer for Vizio would makes it a wholly-owned subsidiary of Beijing-based LeEco, which manufactures smartphones, TVs, bikes and cars, and provides content such as sports, film and live entertainment.
Vizio's developing data business, Inscape, will spin out and operate as a separate, privately owned company.
Vizio cofounder and Chief Executive William Wang will retain a 51% stake of the burgeoning data business line and become its chairman and chief executive. He will cede his title and role at Vizio.
The deal also would give LeEco all of Vizio's intellectual property in the sale, which came as a bit of surprise.
Vizio, which perennially competes against Samsung for the U.S. lead in smart TV sales, will keep its headquarters in Irvine, with the management team retaining their roles.
The Vizio brand and its portfolio of products will continue to be sold through existing distributors, such as Sam's Club, Target and Wal-Mart, according to the company.
The development comes as Vizio prepared for a potential initial public offering.
The company last year filed a registration statement with the Securities and Exchange Commission to raise up to $172.5 million.