Glaukos CFO to Retire in 2017
Friday, July 22, 2016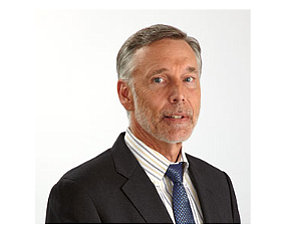 Glaukos Corp. in Laguna Hills said Chief Financial Officer Richard Harrison will retire next year.
Glaukos makes the iStent implant used to treat glaucoma, an eye disease that is a major cause of blindness.
The device maker said in a statement that Harrison, who joined Glaukos in 2008, would remain CFO until a successor's named "and he has agreed to assist with an orderly transaction."
Harrison was executive vice president and chief financial officer at Biolase Technology Inc., now Irvine-based Biolase Inc., prior to joining Glaukos.
Glaukos is searching for Harrison's successor.
Shares of Glaukos were up 1% in recent trading to a market value of $1.1 billion.