LA Fiduciary Adviser Invests in OC
Thursday, July 21, 2016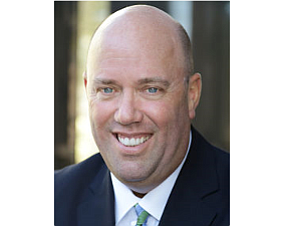 Costa Mesa-based investment adviser New Market Wealth Management has a new equity owner in Cliffwater LLC, an investment adviser in Los Angeles.
Cliffwater took a minority stake in the Costa Mesa firm, said Daryl Deke, New Market chief executive.
The relationship with Cliffwater allows New Market Wealth Management to provide "superior research, sophisticated institutional-quality portfolio construction tools, top-tier managers, and exhaustive manager due diligence" for clients, Deke said.
New Market Wealth Management is a fee-only fiduciary investment adviser to high-net-worth individuals and manages about $70 million in assets. Cliffwater is a privately held fiduciary adviser with about $70 billion in institutional assets.