Ingram Sale Hits Bump
Thursday, July 21, 2016
Share this article: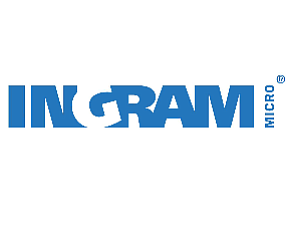 Ingram Micro Inc.'s pending $6 billion sale to Chinese conglomerate Tianjin Tianhai Investment Co. Ltd. has run into its first hurdle that could ultimately derail the deal.
The Shanghai Stock Exchange sent a letter to Tianjin requesting a more detailed summary on financing the acquisition, as well as associated risks and compliance.
Tianhai, which has total assets of nearly $2 billion, planned to partially fund the deal through $1.3 billion it raised in 2014 for the acquisition of tankers and liquid natural gas carriers.
The letter and pending response prompted Tianjin to delay its shareholder vote from tomorrow to July 29.
Raymond James & Associates in a note to investors today placed a 70% chance of the deal being finalized, but struggled to handicap "the potential of [Committee on Foreign Investment in the U.S] involvement as well as Chinese government approval."
A company spokesman told the Business Journal that Ingram Micro is in a quiet period and won't comment on the transaction.
Ingram Micro yesterday announced that it would submit a report on the deal with Tianjin to CFIUS, a panel of representatives from various federal agencies that has purview over acquisitions and mergers that involve U.S. businesses and raise national security concerns.
Under the deal, Ingram Micro will retain its Irvine headquarters and become a unit of HNA Group, a Hainan-based Fortune Global 500 company with major operations in aviation, tourism and logistics.
Ingram Micro, founded in 1979, is the world's largest distributor of technology products, with annual sales of $43 billion in 2014.
It's by far the largest company in terms of revenue in Orange County, where several prominent technology companies have sold in the past few months.