Opus Sells Coachella Location
Monday, July 18, 2016
Share this article: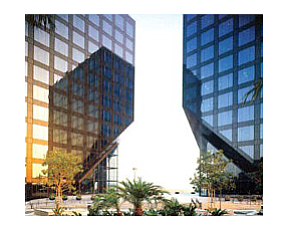 Irvine-based Opus Bank agreed to sell its La Quinta branch in Coachella Valley to the Bank of Southern California headquartered in San Diego on undisclosed terms. The deal is expected to close on Aug. 19, pending regulatory approval.
Opus Bank operates 59 branches—34 in California, 22 in Washington, two in Arizona and one in Oregon.
Opus will retain all lending relationships with customers in La Quinta, said Tony DiVita, director of sales at the Bank of Southern California, but will leave the Coachella Valley market when it transfers about $13 million in deposits to the San Diego bank.
BSC can begin new loan relationships with the Opus customers after the transaction closes, DiVita said.
He said the Bank of Southern California will inform all Opus customers via face-to-face conversations and letters that the Opus branch will close and that the customers will be served at the BSC branch about 2 miles away on Washington Street.
The sale comes about four years after Opus acquired the La Quinta operations and nine other branches for $145 million from Pacific Western Bank in Los Angeles. Opus paid about a 2.5% "blended deposit premium" for the combined deposits.
Opus Bank is the No. 2 OC-based bank by assets, with $6.9 billion across 59 branches. It employs 325 locally and 615 companywide.
Opus declined to comment further on the transaction.