Miller-Phipps Back in SoCal for Kaiser
Thursday, July 14, 2016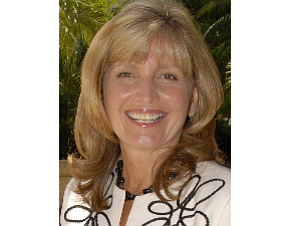 Julie Miller-Phipps, former executive director of Kaiser Permanente's Orange County service area, has been named president of the organization's Southern California region, effective next month.
Miller-Phipps left Orange County in late 2014 to serve as president of the Kaiser Permanente Georgia Region.
Mark Costa, former executive director of Kaiser Permanente Los Angeles Medical Center, took over for her in OC. "I am both humbled and honored to assume the responsibility for leading our Southern California Region in the delivery of high-quality health care and coverage to our members, customers and communities," Miller-Phipps said in a statement.
Kaiser Permanente's Southern California Region includes operations in Kern, Los Angeles, Orange, Riverside, San Bernardino, San Diego and Ventura counties.