Confie Buys In NY
Thursday, July 7, 2016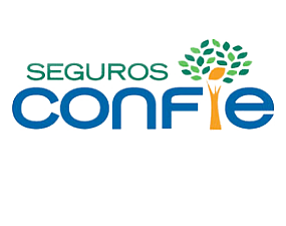 Huntington Beach-based insurance provider Confie acquired on undisclosed terms two insurance brokerages in New York: Lloyd D. Sprague & Son Inc. and J.N. Mason Agency Inc.
Sprague Insurance is a third generation agency in Corning that has offered personal and small commercial insurance since 1921. Andrew and Christine Sprague will continue to manage the company and their 12 employees will remain with Confie after the acquisition closes.
J.N. Mason offers personal and small commercial insurance products to customers in New York and Pennsylvania. Confie will retain all eight J.N. Mason employees and continue operations at both of the East Coast locations.
"Sprague and J.N. Mason have been respected competitors in their local communities for decades," Confie Chief Executive Valeria Rico said in a statement. "Our combined organizations will provide expanded services and product offerings."
Confie is a national broker providing personal and commercial insurance at over 700 locations. It is a portfolio company of ABRY Partners a Boston private equity firm that invests in late-stage, growth companies that have "subscription-like" revenue and are in industries with high barriers to entry.
Confie is the No. 43 privately-owned company in Orange County with $431 million in revenue last year. It employs 276 locally and about 4,400 firmwide.