Edwards Names New Director
Tuesday, July 5, 2016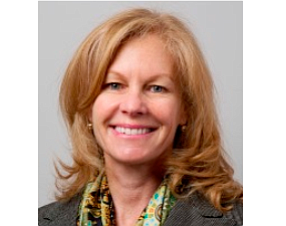 Irvine-based Edwards Lifesciences Corp. today named Leslie Heisz to its board of directors.
Edwards makes replacement heart valves and other cardiovascular devices.
Heisz is a new addition to the device maker's board, bringing it to nine members. Director Barbara McNeil recently retired from her position on Edwards' board.
Heisz is a former investment banker and financier who served in executive-level positions at companies that include New York-based Lazard Frères & Co., New York-based Wasserstein Perella & Co. and Salomon Brothers.
The University of California-Los Angeles alumna serves on various boards, including that of Irvine-based technology products distributor Ingram Micro Inc.