Quality Systems Reports Results, Names CTO
Thursday, January 28, 2016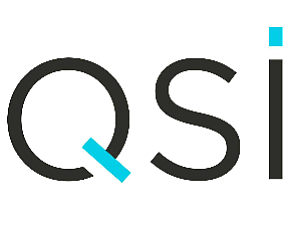 Irvine-based Quality Systems Inc. reported financial results that missed Wall Street expectations for the three months ended Dec. 31.
Shares of the medical and dental software maker fell more than 20% in Friday trading to about a $780 million market cap.
It posted a $7.3 million profit in the quarter compared to the $9.2 million expected by analysts.
Quarterly revenue was down 5% to $117 million. Wall Street had forecast $125.5 million.
Quality said the quarterly revenue decline largely reflected a $4.4 million drop stemming from the sale of its hospital business in October.
The company didn't give a forecast for the current quarter.
Quality also said David Metcalfe is its new chief technology officer, replacing Steve Puckett, who resigned last summer. Metcalfe was most recently with Franklin Lakes, N.J.-based device maker Becton, Dickinson & Co. as vice president of research and development.