OC Auto Sales Up 8.7% in 2015
Thursday, January 28, 2016
Share this article: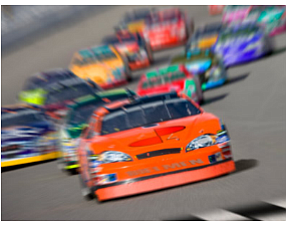 Sales at Orange County auto dealers rose 8.7% last year and are expected to increase 2.5% this year, according to the Orange County Automobile Dealers Association in Newport Beach.
The figures are based on new vehicle registrations in the county. Dealers here sold 192,263 new cars and light trucks in 2015, and sales are projected to total 197,000 for this year.
Local sales outpaced a 5.7% increase nationally. Data on OC also show a six-year upward trend—new vehicle registrations for 2015 were double the total of 96,000 in 2009.
Cars accounted for 111,989 registrations last year here, a 3.4% increase. Light trucks were up 17.1%, with 80,274 units sold to OC buyers.
Domestic automakers—General Motors Co., Ford Motor Co. and Chrysler—combined for 41,533 new registrations in 2015 and best yearly increase at 13.5%.
OC sales of Japan-based auto brands collectively accounted for the biggest unit volume, selling 96,373 vehicles, and good for a 7.5% year-over-year increase.
The U.S. operations of South Korea-based brands saw their combined 2015 sales rise 3.1% to 17,396 vehicles.
European brands saw 1.8% growth in sales with 36,961 new vehicles registered here last year.