FDA Approves Avanir Migraine Drug
Thursday, January 28, 2016
Share this article: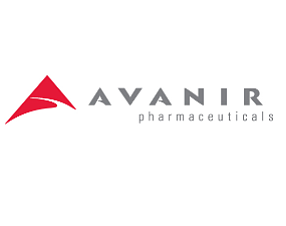 Aliso Viejo-based Avanir Pharmaceuticals Inc. said today that the Food and Drug Administration approved its Onzetra Xsail drug for treating adults' acute migraine headache.
Onzetra is the drug maker's second approved product. Its main drug is Nuedexta, which is approved for a neurological disorder called pseudobulbar affect that is marked by uncontrollable jags of crying or laughing.
The migraine drug is in powdered form and delivered intranasally through the Xsail breath-powered delivery device.
Avanir is a subsidiary of Otsuka America Inc., which is wholly owned by Japan-based Otsuka Pharmaceutical Co. Ltd. Otsuka bought Avanir last year for $3.5 billion.