Chapman Taps Law Dean
Wednesday, January 27, 2016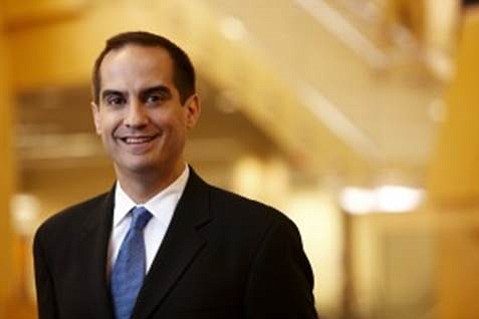 Chapman University announced today that Matthew J. Parlow will be the next dean of its Fowler School of Law. Parlow will become dean on July 1, succeeding Tom Campbell, who has served in that role since 2011.
Parlow returns to Chapman after serving as associate dean for academic affairs at Marquette University Law School in Milwaukee, Wis., where he taught for the past seven years. He served on the Chapman law faculty from 2005 to 2008. Parlow has also been a visiting professor at Yale University in New Haven, Conn., and a fellow at Loyola Marymount University in Los Angeles.
Parlow is a nationally-recognized expert in land use and urban redevelopment. He also has experience in sports law and serves as a consultant to professional sports leagues and teams.
Parlow holds a J.D. from Yale Law School, where he was an editor of the Yale Law and Policy Review, and the Yale Journal on Regulation. He earned his bachelor's degree from Loyola Marymount University
Parlow earlier in his career was an associate with the Los Angeles firm of Manatt, Phelps & Phillips LLP, specializing in real estate, land use, environmental, and local/state government law. He also served as a law clerk for the Honorable Pamela Ann Rymer of the United States Court of Appeals for the Ninth Circuit.