Opus Bank to Buy Trust Company
Monday, January 25, 2016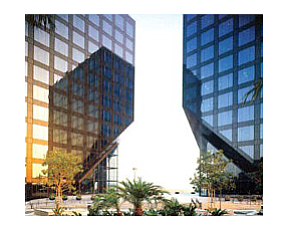 Irvine-based Opus Bank will buy San Francisco-based PENSCO Trust Co., which has about $11 billion in retirement and alternative investment assets, in a cash-and-equity deal.
The $100 million purchase includes $43.7 million in cash and 1.7 million Opus shares and is expected to close in the second quarter. PENSCO shareholders must still vote on the acquisition.
PENSCO President and Chief Executive Kelly Rodriques will continue in his current role and join Opus as executive vice president for wealth services.
Separately Opus said it earned $16.7 million 50 cents per diluted share in its most recent quarter and said it will pay a 15 cents dividend per common share on Feb. 18.
Shares of Opus fell about 8% in Monday trading to $30.56 for a market cap of $876 million.