Roth Staffing Founder's Son Succeeds Him
Thursday, January 21, 2016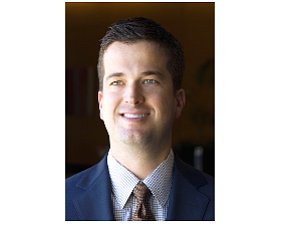 Roth Staffing Cos. in Orange promoted Adam Roth from president and chief operating officer to chief executive as successor to Ben Roth, Adam's father and founder of the 21-year-old employment services company. Ben Roth moves to the role of executive chairman.

Roth Staffing is one the largest privately held staffing firms in the U.S., with more than 100 locations in 20 states. Its units provide clerical, legal, financial, engineering, and technology employees.
The company was No. 57 on the Business Journal's 2015 list of Orange County private companies, with an estimated $288 million in revenue. It has about 500 employees companywide, including about 120 in Orange County.
Roth was the third largest local employment agency locally, with $60 million in OC revenue, and ranked No. 13 on our 2015 list of the best places to work in the large company category.
"It is one thing to have a vision and another to have the ability to make that vision a reality," said Ben Roth. "Adam has the vision and brings it to life."
Ben Roth said Adam, 34, had "been performing more than 90% of the CEO role" over the past several years.
Adam Roth started the company's legal staffing provider, Adams & Martin Group, and its community giving effort Purpose:full, which helps provide meals to children and coordinated 10,000 hours of service by Roth's employees to 112 community organizations last year.