Device Maker Gets $38 Million
Thursday, January 21, 2016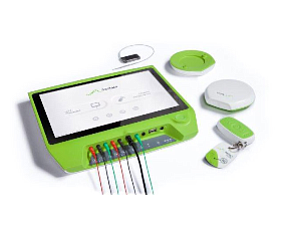 Irvine-based Axonics Modulation Technologies Inc. raised $38.5 million in Series B financing.
Axonics makes devices used to treat overactive bladder, fecal incontinence and urinary retention. The conditions affect more than 100 million adults around the world, according to the company.
Axonics licenses the technology from the Valencia, Calif.-based Alfred Mann Foundations, which supports medical device development.
The device maker plans to use the money for a multi-center clinical study with overactive bladder patients in North America.
Investors include London-based Advent Life Sciences; Boston-based Cormorant Asset Management and Edmond de Rothschild Investment Partners of Paris.
Axonics has raised about $71 million since March 2014.