Avanir Names New Chief
Wednesday, January 20, 2016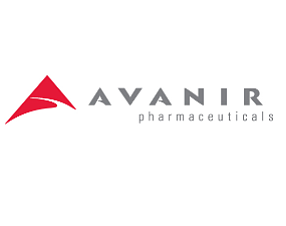 Avanir Pharmaceuticals Inc., an Aliso Viejo-based drugmaker, said today that Rohan Palekar is its new chief executive.
Palekar, previously Avanir's executive vice president and chief operating officer, replaces Keith Katkin, who moves to a seat on the company's board.
Palekar has been with Avanir since 2012. His background includes 16 years with New Brunswick, N.J.-based Johnson & Johnson.
Avanir's primary drug is Nuedexta, which is used to treat pseudobulbar affect, a neurological disorder, characterized by uncontrollable laughing and/or crying.
Japan-based Otsuka Holding Co. acquired Avanir last year for $3.5 billion.