Del Taco Guides on Q4, Full Year
Wednesday, January 13, 2016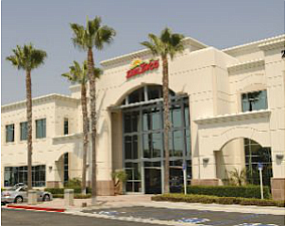 Lake Forest-based Del Taco Restaurants Inc. said unaudited revenue was about $133 million for the quarter ended Dec. 29, which was slightly above analyst expectations.
The fast food chain said quarterly revenue increased 6.1% year-over-year from the fourth quarter of 2014 and system-wide comparable store sales grew 5.8% to about $129 million.
The company updated its fiscal 2015 guidance to about $424 million with 6.3% annual growth in system-wide store sales.
Shares of Del Taco closed about 11% higher Tuesday and had given back some of that gain in trading Wednesday.