Gross Foundation Gives $40M for UCI Nursing School
Tuesday, January 12, 2016
Share this article: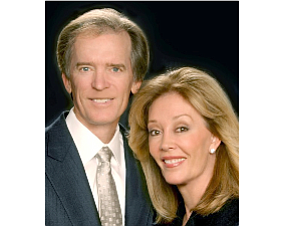 The William and Sue Gross Family Foundation committed $40 million on Tuesday to the University of California-Irvine to establish a nursing school and construct a building needed to enlarge the program.
The university said the contribution is the largest single gift in UCI's history and will allow it to hire new faculty and attract almost double the enrollment it now has for its existing nursing courses.
It named the new school the Sue and Bill Gross School of Nursing, the UC system's fourth nursing school.
The U.S. Bureau of Labor Statistics said the country will need almost 1 million new registered nurses, nursing assistants and vocational nurses by 2022.
In prior years, the Gross Family Foundation committed $2 million to the Charles R. Drew University's Mervyn M. Dymally School of Nursing in Los Angeles.