Ricoh Buys CM Printer Maker
Monday, January 11, 2016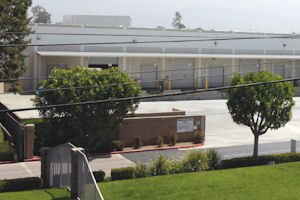 Tokyo-based Ricoh Co. has acquired an industrial printer maker in Costa Mesa.
The financial details of its buy of AnaJet weren't disclosed.
AnaJet, established in 2006, will operate under its current name and management team and maintain local operations that include more than 50 employees at its headquarters. The company specializes in mass production of digital garment printers and uses Ricoh's Gen IV printheads in its latest product line.
Tustin-based Ricoh Electronics Inc., which makes digital copiers, assembles chips onto circuit boards, and builds all-in-one machines that can print, copy, scan and fax, is part of Ricoh Co.
Parent Ricoh Group operates in about 200 countries and has annual sales of about $18.5 billion.