Opus to cut 10% of Workforce
Monday, January 11, 2016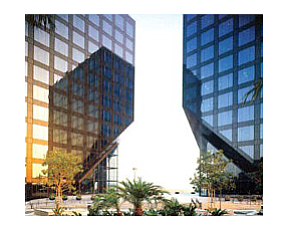 Irvine-based Opus Bank said it would cut 10% of its workforce.
The bank holding company has about 585 employees, about 55% of those in Orange County at nine branches and its headquarters here, according to Business Journal research.
Opus didn't specify locations but said cuts would come from its "retail banking distribution system [and] support and administration roles through the company."
It said the reductions, as well as cutting back on "redundant systems and services contracted with third party providers" would save $7 million a year.
Opus is among the largest banks headquartered in Orange County.