Billabong Exec to Retire
Monday, January 11, 2016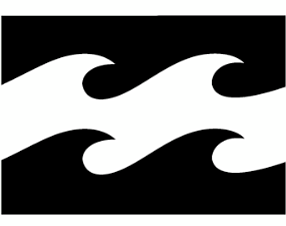 Billabong International Ltd.'s top executive for retail operations in the U.S., will retire effective Jan. 31.
Ed Leasure will be replaced when he steps down by Shannon North, currently Billabong brand president.
Billabong is based in Australia and runs U.S. operations from Irvine.
The company trades on the Sydney stock exchange and is majority owned by Oaktree Capital Management LP in Los Angeles. It had a recent market value of about $300 million, down from $3 billion 10 years ago, a report said.
Oaktree in 2013 led a group that took over Billabong.
Billabong in June 2015 reported its first full-year profit in four years.
Oaktree Capital bid for the U.S. operations of Huntington Beach-based Quiksilver Inc., which are in bankruptcy, is ongoing and media reports in October said the private equity firm would consider combining Quiksilver's operations with Billabong's.
Quiksilver's overseas operations are not part of the bankruptcy filing by the U.S. unit.
Leasure began making surfboards in his garage in 1972 and later founded a store that grew into a chain of surfboard shops. He will remain a Billabong consultant.