Banc of California Makes Forbes List
Monday, January 11, 2016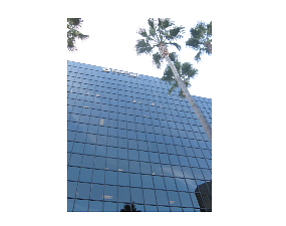 Banc of California was named one of the Best Banks in America by Forbes Magazine. Forbes uses various metrics based on data from SNL Financial to rank the 100 largest publically traded banks and thrifts. Banc of California debuted at number 56.
"This recognition firmly places Banc of California as one of the top performing banks in America," said Steven Sugarman, chairman and chief executive officer. "We are especially pleased to have ranked in the Top 20 for return on tangible common equity and in the Top 5 for annual growth rate."
Banc of California, recently ranked as the Fastest-Growing Public Midsized Company headquartered in Orange County, ended 2015 with about $8.2 billion in assets, $6.3 billion in deposits and $5.9 billion in loans.