CSULB Chooses New Provost
Tuesday, January 5, 2016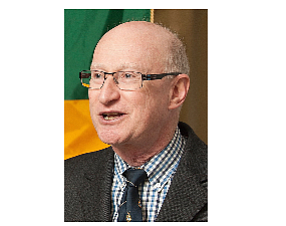 California State University-Long Beach said Brian Jersky will be provost and senior vice president for academic affairs, effective June 1. He replaces David Dowell, who is retiring.
Jersky was previously a dean at both California State Polytechnic University-Pomona and St. Mary's College of California in Moraga, and a director of academic planning and resources and department chair at California State University-Sonoma.
"I'd like to see Cal State Long Beach achieving a transformative education for all the outstanding students who come to us, for the benefit of the many communities we serve," Jersky said in a press release.
CSULB President Jane Close Conoley said Jersky would "advance our university by developing innovative ways to encourage and support faculty and students in their aspirations for excellence."
Dowell has been interim provost since July 2013 and has worked at the university for 37 years as vice provost, dean, department chair and professor.
The school has more than 37,000 students and 300,000 alumni.