Plaza Bank Triples Quarterly Income
Friday, February 19, 2016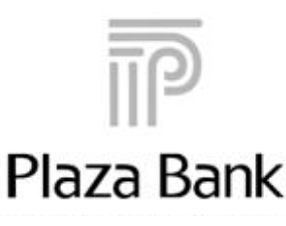 Irvine-based Plaza Bancorp Inc. reported unaudited net income of $3.4 million on net interest income of $11.3 million for its quarter ended Dec. 31.
Net income was up 176% from the same quarter year-over-year; net interest income was 1.1% down. Much of the growth is due to a 34% drop in noninterest expenses to about $9.0 million.
The bank said its full year net income was up 166% from the prior year to $4.7 million on an 9.6% increase in net interest income to $46.1 million.