BJ's Earns $11 Million in Quarter
Friday, February 19, 2016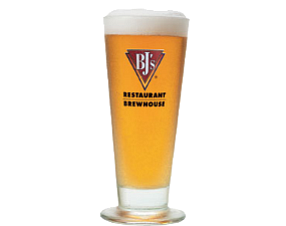 Huntington Beach-based BJ's Restaurants Inc. reported net income of about $11 million on revenue of $233 million for its quarter ended Dec. 31.
Net income was up 32% from the same quarter year-over-year and revenue was about 9% higher.
The casual dining chain said full year net income was up 65% year-over-year to about $45 million on a 9% hike in revenue to about $920 million.
BJ's shares rose about 3.5% to a $1.1 billion market capitalization in midday trading Friday.