Ingram Micro Sold for $6B
Wednesday, February 17, 2016
Share this article: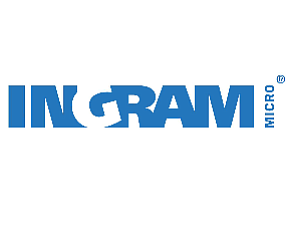 Ingram Micro Inc. shares surged more than 21% in midday trading after the Irvine-based company said it's set to be sold for $6 billion to a Chinese conglomerate.
Investors seized on the news of the all-cash sale to Tianjin Tianhai Investment Co. Ltd., pushing its market value to about $5.6 billion.
The deal represents a 39% premium of the average closing share price of Ingram Micro shares in 30 trading days through Feb. 16.
The transaction has been unanimously approved by both boards and is expected to close in the second half of the year.
Under the deal, Ingram Micro will retain its Irvine headquarters and become a unit of HNA Group, a Hainan-based Fortune Global 500 company with major operations in aviation, tourism and logistics.
Its management team will remain in place, with Alain Monié retaining his role as chief executive. Ingram Micro employs about 950 in OC.
In conjunction with the sale, Ingram Micro has suspended quarterly dividend payments and its share repurchase program.
Ingram Micro, founded in 1979, is the world's largest distributor of technology products, with annual sales of $46.4 billion in 2014.
It's by far the largest company in terms of revenue in Orange County, where several prominent technology companies have sold in the past few months.
Earlier this month, Irvine-based chipmaker Broadcom Corp.'s $37 billion sale to Avago Technologies Inc. in Singapore closed, and Irvine-based printed circuit board maker Multi-Fineline Electronix Inc. announced a $610 million sale to Suzhou Dongshan Precision Manufacturing Co. Ltd., one of China's largest sheet metal suppliers.
Ingram Micro plans to release its fourth-quarter and year-end financial results on Feb. 25.