NB Ad Shop Sold
Thursday, February 11, 2016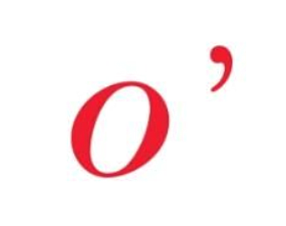 Newport Beach-based advertising agency O'Leary and Partners has been bought by the Shipyard, a marketing firm in Columbus, Ohio, on undisclosed terms.
O'Leary and Partners, founded in 1983, will change its name to Shipyard, and retain senior management in Newport Beach. Founder Steve O'Leary, will serve as vice chairman of the newly combined operations.
Jim Harrington, president of the Newport Beach ad shop who took on the same title at Shipyard, said the deal "made all the sense in the world." O'Leary and Partners was looking to expand its digital and analytical capabilities, and "Shipyard is a world leader" in those areas.
Harrington also said he was excited about Shipyard's recent purchase of Revolocity, a 15-member content marketing shop in Evergreen, Colo., because content is "the future of how brands and consumers are communicating."
O'Leary employs about 50 staffers and will add clients such as Irvine-based In-N-Out Burger Inc., Bimbo Bakeries, WD-40 and Co-Op Financial Services to Shipyard's roster, which includes Scotts Miracle-Gro and Electrolux, among others.