LinkedIn to Buy Costa Mesa Startup
Thursday, February 4, 2016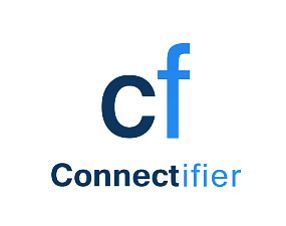 LinkedIn plans to acquire Costa Mesa-based startup Connectifier on undisclosed terms.
The news was announced by Mountain View-based LinkedIn in its earnings statement.
Connectifier was founded in 2012 and created search technology—including artificial intelligence—to help recruiters connect with potential hires. It had been growing rapidly, according to a blog post Thursday by Connectifier co-founder and chief executive, John Jersin.
The startup decided on the deal with LinkedIn as a way to bring its technology and expertise to "the world's largest recruiting platform to benefit many more customers than we have reached on our own," Jersin wrote.
Connectifier's research and development team—the headcount has not been disclosed—will relocate to the San Francisco Bay Area to "play a large role in the future of the LinkedIn Talent Solutions product line," according to Jersin, a veteran of Google Inc. prior to Connectifier.
"Over the coming weeks, we will continue to support Connectifier's existing products while we focus on making this integration successful," he wrote.
Connectifier was founded by Jersin and another ex-Google executive, Ben McCann. The duo started the company after receiving numerous recruiting calls every month while interviewing dozens of candidates for the teams they led.
It had raised about $12 million in funding since 2012, according to CrunchBase, and the company said in October it had annual sales of about $10 million.