Edwards Beats on Q4; Ups Guidance
Tuesday, February 2, 2016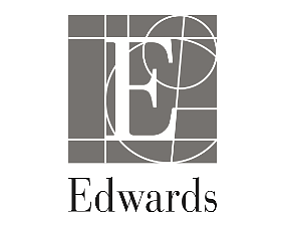 Irvine-based Edwards Lifesciences Corp. beat analyst expectations on quarterly revenue and profit and boosted full-year expectations in a report issued after markets closed Tuesday.
Shares in the heart-valve maker were up about 6% in recent trading to $17.6 billion market cap.
Edwards said profits grew 28% to about $141 million, above Wall Street's expectation of $137 million.
Sales rose 9% to $671 million, compared with an average analyst forecast of $649 million. Transcatheter heart valve sales grew 25% to $334 million.
Edwards also upped its outlook for the year. The device maker said that it expects 2016 sales of $2.6 billion to $2.85 billion, with the low end of that range higher than Wall Street forecasts of about $2.50 billion.
It could post a profit of $567 million to $589 million, based on a Business Journal extrapolation. Analysts expect the company's profit to come in at about $501 million.