Electronics Maker Buys in Canada
Tuesday, December 27, 2016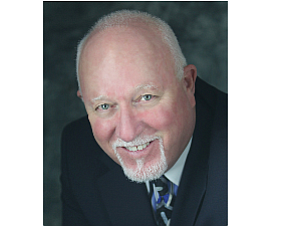 Infinite Electronics Inc. in Irvine acquired KP Performance Antennas in Edmonton, Alberta, Canada on undisclosed terms.
Infinite Electronics is a holding company with over 100,000 customers whose subsidiaries make radio frequency components for the aerospace and defense, government, consumer electronics, and telecommunications industries.
KP Performance makes over 80 antennas and accessories for wireless Internet products.
Infinite Electronics President and Chief Executive Terry Jarnigan said, "We believe that KP will be a great addition to our established product lines by extending the scope of products we can offer to both Infinite Electronics and KP customers."
Windjammer Capital Investors in Newport Beach sold Infinite Electronics, formerly named Infinite RF, in June to San Francisco private equity firm Genstar Capital.
Genstar invests $50 million to $300 million in companies with enterprise values of $50 million to $1 billion.