CalAmp CFO to Retire
Thursday, December 22, 2016
Share this article: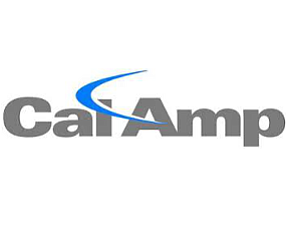 Rick Vitelle, chief financial officer, corporate secretary and executive vice president at CalAmp Corp., is retiring from the Irvine-based company.
Vitelle, who has served as finance chief since 2001, will remain in the position until his replacement is hired.
The wireless services provider and products maker relocated its headquarters this year from Oxnard to Irvine, where it employs about 50, including IT, human relations, legal and some supply chain operations personnel.
The move provided a boost in Orange County's middle-market roster of publicly traded tech companies, a key corporate segment that has lost several big players in the past few years to global consolidation.
The company posted revenue of $280.7 million and net income of nearly $17 million in the 12 months through February, the end of its fiscal year.
It established an Irvine office in 2007 through its $19 million acquisition of Aercept.