Ubiquity Ordered to Pay $7.7M
Wednesday, December 21, 2016
Share this article: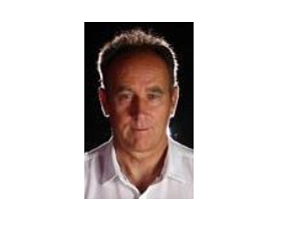 A federal judge in Illinois levied a $7.7 million award against Irvine-based Ubiquity Inc. in favor of Gerald North, principal of the former Chicago-based Gerald D.W. North & Associates.
The award stems from a federal breach-of-contract lawsuit filed in 2014. The verdict was recently made public after Judge Elaine Bucklo issued the judgment on October 28.
North & Associates provided strategic advisory and business development services.
Ubiquty Inc. predecessor Ubiquity Holdings in late 2006 entered into a written agreement with North & Associates for the latter to provide advisory services to it over an 18-month period. North & Associates, while conducting the work, uncovered previously undisclosed bankruptcies, as well as pending lawsuits alleging fraud by Ubiquity and its two principals, Connie Jordan and Chris Carmichael, for soliciting funds from elderly members of a religious congregation by false representation, according to the complaint.
North & Associates recommended Ubiquity's board investigate the allegations. Ubiquity terminated its agreement with North & Associates soon thereafter, without explanation or cause, according to the lawsuit.
Carmichael, Ubiquity's former chief executive and current chief creative architect, couldn't be reached for comment.
The judgment follows the August arrest of former Ubiquity interim Chief Executive Nicholas Mitsakos, who was slapped with civil fraud charges by the Securities and Exchange Commission and criminal fraud charges by the Department of Justice.
Ubiquity's business model recently has been transitioning away from traditional media into augmented and virtual reality.