Allergan in $2.9B Aesthetics Buy
Tuesday, December 20, 2016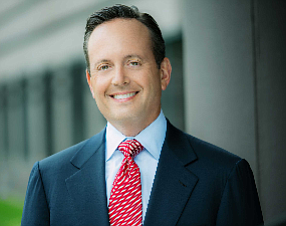 Allergan plc bought LifeCell Corp., which develops aesthetic and regenerative medicine used in plastic surgery, for $2.9 billion, in a deal expected to close in the first quarter.
The purchase "serves as our entry point into regenerative medicine," said Allergan chairman and Chief Executive Brent Saunders in a statement.
Dublin-based Allergan maintains administrative offices in New Jersey and an eye care and aesthetics campus in Irvine.
LifeCell makes acellular dermal matrices—soft tissue substitutes made from the collagen layer of donated human skin—used in aesthetic and reconstructive breast surgery. The matrices work as a scaffold for cells to absorb and build on.
The work relates to Allergan's aesthetic medicine business, which includes medical aesthetics, breast implants and dermal fillers.
The segment reported $1.45 billion in revenue in Allergan's most recent earnings report and the company expects to generate $450 million in additional annual revenue from the new acquisition.
LifeCell is in Bridgewater, New Jersey and owned by privately held Acelity L.P. Inc. in San Antonio.
Allergan traded recently at about a $72 billion market cap.