OC Placement Firm Acquired
Monday, December 19, 2016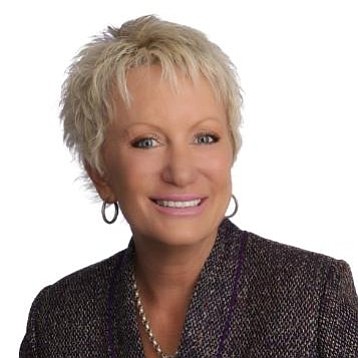 National placement firm Decision Toolbox in Irvine has been acquired on undisclosed terms by Engage2Excel in Statesville, N.C.
Engage2Excel says it helps companies "attract, hire, motivate and retain highly engaged employees."
Chief Executive Phil Stewart said, "Decision Toolbox is a disruptive, agile innovator in the recruitment space and their culture, technology platform and smart solutions are the perfect enhancement to our business."
Decision Toolbox Chief Executive Kim Shepherd becomes chairperson of the merged entity.
"Too many companies are still treating human capital like cattle instead of the most important asset in business," Shepherd said. "We owe it to our candidates and our clients to treat them like whole human beings who want to find work they can be passionate about with an employer who values them."
Decision Toolbox had about $9.9 million in annual revenue last year and employs 18 locally out of 75 workers companywide.