Alloy Maker Names Chief
Wednesday, December 14, 2016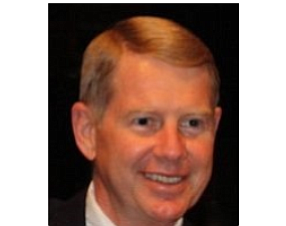 Liquidmetal Technologies Inc. in Rancho Santa Margarita named Chinese businessman Yeung Tak Lugee Li president and chief executive.
He succeeds Thomas Stiepp, who resigned from both positions on Nov. 17 and will be an outside advisor through February.
The change comes nine months after Yeung became a board member and agreed to invest up to $63 million in the company that makes alloys used in medical devices and consumer electronics.
Yeung will not receive a salary for his roles or as a board member; he remains eligible for stock options.
Stiepp got $300,000 in cash and the vesting of almost 4 million stock options upon leaving the company.
Liquidmetals reported a net loss of $3.8 million on revenue of $154,000 for the quarter ended Sept. 30. The company's shares traded recently at 22 cents for a $201 million market cap.