Sports Anaheim Signs Three Deals
Monday, December 12, 2016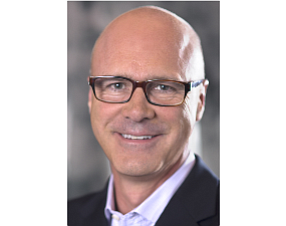 Sports Anaheim today said it signed deals with three national sports governing bodies to host events for them. Two of the groups will maintain a presence in or move to Anaheim; the third is already based in Orange County.
Sports Anaheim attracts sporting events to Orange County. It's part of Visit Anaheim, the destination-marketing organization for Anaheim and Garden Grove.
It launched in March 2016 and has nabbed events or agreements for sports that include college basketball, and amateur weightlifting, fencing, and volleyball.
The three deals are with:
USA Badminton, which will move its national headquarters and training center to Anaheim from Colorado Springs, Colo.
USA Volleyball, which is based in Colorado Springs but oversees two indoor national teams from Anaheim and will extend the latter agreement through the year 2020.
USA Water Polo, which is based in Huntington Beach and will host its 2017 National Junior Olympics and some 2019 tournaments in Anaheim, agreed to name the city its official travel destination.
The deals, "solidify Anaheim's place in the growing amateur sports community," said Visit Anaheim Chief Executive Jay Burress.