Conexant Chips for Amazon's Alexa
Thursday, December 8, 2016
Share this article: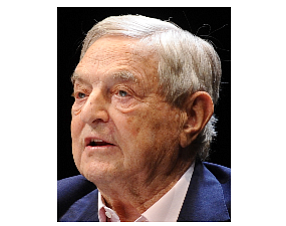 Chipmaker Conexant Systems Inc. in Irvine is supplying key audio and voice technology to Amazon.com as part of a deal announced this morning.
The companies are releasing the AudioSmart 2-mic Development Kit that allows manufacturers to develop less costly products featuring Amazon's virtual assistant Alexa.
The deal comes amid brisk holiday sales for Amazon's Echo smart speaker, which carries the Alexa software that enables users to control an increasing list of devices and home appliances in the developing smart home market.
Conexant is owned by hedge fund billionaire George Soros' QP SFM Capital Holdings Ltd., which acquired it June 2013 after the company emerged from Chapter 11 bankruptcy protection.
Amazon is the world largest online retailer with annual sales of $107 billion last year.