Vans Boss Moves to Parent Co.
Wednesday, December 7, 2016
Share this article: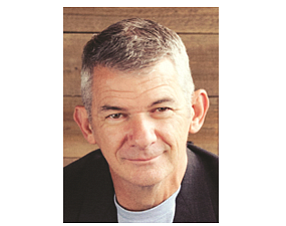 VF Corp. in Greensboro, N.C. promoted Vans Inc. President Kevin Bailey to the same post for the parent company's Asia-Pacific region.
VF's market value is about $23.6 billion. Its roster of brands includes the North Face, Timberland, JanSport, Wrangler, Reef and Nautica.
Bailey replaces and will report to Aidan O'Meara, who was named vice president and group president of VF International, effective April 1.
The appointments came with an announcement that VF International Group President Karl Heinz Salzburger plans to retire next year.
Bailey also will serve on VF's Operating Committee. He was appointed president of Cypress-based Vans in 2009.
The skate footwear and apparel brand's revenue more than doubled to $2.2 billion during his tenure. He also oversaw VF's operations in Central and South America, as well as its outdoor and action sports brands' Canada and Mexico regions since April.
Vans in August promoted Doug Palladini to global brand president. He'll continue to manage brand's global business as well as sales in the Americas region.
A successor for Bailey's other duties has not been named, according to VF.