Ingram Micro Merger Closes
Tuesday, December 6, 2016
Share this article: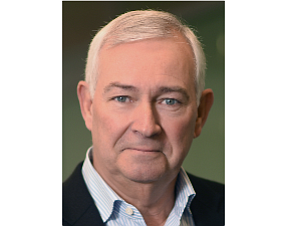 Ingram Micro in Irvine completed its $6 billion merger with Chinese conglomerate Tianjin Tianhai Investment Company Ltd.
Shares in the OC technology products distributor stock ceased trading today as a result of the merger.
Ingram Micro will become a unit of HNA Group, a Hainan-based Fortune Global 500 company with major operations in aviation, tourism and logistics.
Ingram plans to keep its Park Place headquarters in Irvine and Chief Executive Alain Monié is expected to stay with the company.
Ingram was the world's largest distributor of technology products with sales of $43 billion last year.
Ingram's stock last sold for $38.89 per share on Monday and gave the company a market cap of $5.82 billion.