CareTrust in $96M Texas Buy
Friday, December 2, 2016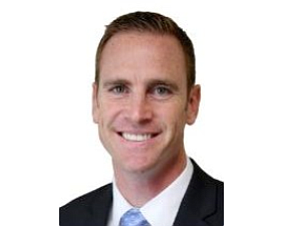 CareTrust REIT in San Clemente bought four skilled nursing properties in the Dallas-Fort Worth market for about $96 million and signed a new tenant to run them.
It's the first skilled nursing facility buy in Texas for CareTrust since its 2014 spinoff from Ensign Group Inc. in Mission Viejo. About 25% of its portfolio of 153 healthcare properties are in Texas.
The $96 million price brought 540 beds and 28 assisted living units under CareTrust ownership, which works out to a purchase price of about $169,000 per bed—nearly twice the national average of $89,500 for beds in a skilled nursing facility, a trade journal said.
CareTrust said the four properties were new or recently renovated and would produce about $8.6 million in rent in the first year, for a cash yield of about 9%.
The properties "are an outstanding addition to our growing portfolio," said Mark Lamb, CareTrust's Director of Investments.
The new tenant is Priority Management Group LLC in Pawtucket, R.I. Its contract began Dec. 1 and the CareTrust statement said Priority would be taking on more facility management in Texas and the Southeast for the REIT.
CareTrust properties are in 20 states. Two-thirds are in five of those states: California, Arizona, Texas, Utah and Ohio.