Tilly's Results Beat Street
Wednesday, August 24, 2016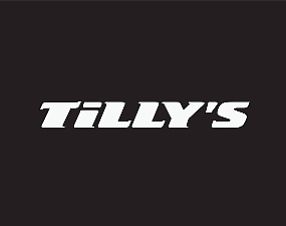 Tilly's Inc. in Irvine reported revenue and earnings that exceeded Wall Street expectations for the August quarter.
The teen apparel and footwear retailer posted $136.4 million in revenue for the second quarter, a 5% increase over the same period last year. Analysts anticipated $132.7 million.
Its net income was $1.4 million, or 5 cents per diluted share, compared to $600,000, or 2 cents per diluted share it earned during the second quarter of its fiscal 2015. Analysts expected a loss of about 3 cents per share.
Tilly's same-store sales, which include e-commerce sales, increased 0.9%.
"Our second quarter comp sales and operating income exceeded our outlook ranges and we ended the quarter with inventory down 7% on a per square foot basis," President and Chief Executive Ed Thomas said in a statement. "We are focused as a management team on continuing these directional improvements. Our back-to-school results have been mixed, but we believe our merchandise assortment is well positioned for the season."
Tilly's market value is about $202 million. The company officials said they expect third quarter same store sales to be in the range from "flat to -4%," with earnings per share in the range from 7 cents to 13 cents.