Incipio Ends Skullcandy Pursuit
Wednesday, August 24, 2016
Share this article: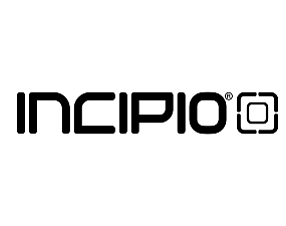 Incipio LLC walked away from its bidding war with Mill Road Capital Management LLC, a private investment firm that made the winning offer for Skullcandy Inc. at $6.35 a share in cash, which valued the company at about $197 million.
The Irvine-based maker of cellphone cases and other mobile device accessories raised its bid from $5.75 to $6.10 a share earlier this month, or approximately $189 million. It informed Skullcandy it doesn't intend to submit a counter offer and will receive a termination fee of about $6.6 million.
Rick Alden founded Skullcandy in 2003 in San Clemente and moved it to Park City in 2013. It makes headphones, earphones and video game products under the Skullcandy and Astro Gaming brands. It had some $6 million in earnings last year on $266 million in sales.
Its shares are traded on the NASDAQ and have risen by about 43% to a nearly $182 million market value since Incipio said in June it planned to buy the company.
Incipio, which employs more than 300 among nine offices, sold a minority stake in January to New York-based private equity investor Goode Partners LLC on undisclosed terms.