StuNews for Newport Beach
Tuesday, August 23, 2016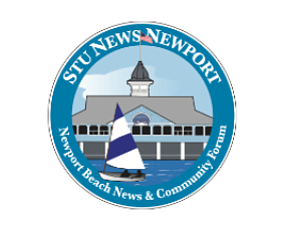 The popular StuNewsLaguna.com will launch a sister publication, StuNewsNewport.com, starting September 8.
The online-only publication plans news and features about Newport Beach.
Tom Johnson, former publisher of the Fountain Valley-based Daily Pilot, and Lana Johnson as editor, will run the media startup.
Lana Johnson's previous experience includes editing the special sections of the Daily Pilot.
Stu Saffer and Shaena Stabler co-launched StuNewsLaguna.com seven years ago. Saffer and Stabler and both Johnsons will each have a 25% ownership stake in the Newport Beach venture.
StuNewsNewport.com plans to publish two editions each week and email them to subscribers on Mondays and Thursdays.