OC a Top-10 Funding Market
Tuesday, August 23, 2016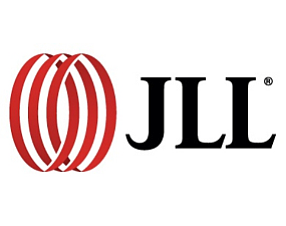 Orange County was the eighth largest U.S. market for high-technology venture capital funding in the second quarter, a jump of two slots compared with the same period last year, the Irvine office of real estate brokerage JLL said.
OC ranked above the Oakland/East Bay and Seattle markets; San Francisco was No. 1, Los Angeles No. 2, and Silicon Valley No. 3.
Local firms took in $229 million in the three months ended June 30, a 231% increase over the first quarter, which saw investments total about $69 million.
OC ranked fifth in average deal size in the second quarter, with $15 million, according to JLL.