Acacia-Veritone Deal Could Hit $50M
Tuesday, August 23, 2016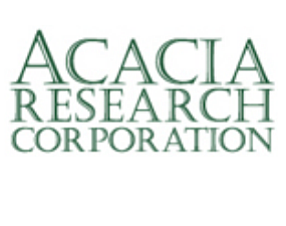 Acacia Research Corp. will lend $20 million to Veritone Inc. in a deal that could be worth up to $50 million to Veritone.
Veritone is developing ways to search and analyze large amounts of audio and video content and other data. Acacia licenses and monetizes patents.
Both companies are in Newport Beach.
Veritone in June participated in an investment conference for technology companies at Newport Beach Marriott Hotel & Spa.
The deal calls for Acacia to make two, convertible $10 million loans to Veritone, with $30 million in milestone funding possible. Acacia Executive Chairman Louis Graziadio has joined Vertone's board.
Veritone was cofounded by brothers Chad and Ryan Steelberg, and by Patrick Lennon and Zeus Peleuses, its CrunchBase profile said.
The company received $15 million in venture capital two years ago with participation by Miramar Ventures in Corona del Mar and Checketts Partners Investment Fund in New York, according to CrunchBase.
Acacia shares traded recently at about a $315 million market cap.