Lombard Exits U.S., Seeks Sale
Monday, August 22, 2016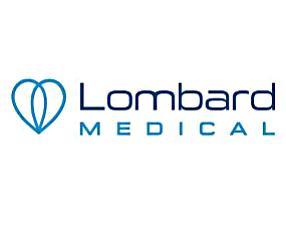 Irvine-based Lombard Medical Inc. said it would exit the U.S. market and explore "strategic alternatives" for its business in other markets.
The maker of devices to treat abdominal aortic aneurysms lost $8.3 million on revenue of $3.8 million in its most recent quarter compared with a loss of $8.2 million on revenue of $4.6 million year-over-year.
Only one of its two products is approved in the U.S. Chief Executive Simon Hubbert said in a press release that the FDA wants more data on the second product which, "pushes the potential approval timeline out significantly."
Lombard's U.S. sales team for the product that's approved here "has been eliminated (with most) commercial operations [moved] to the U.K.," where Lombard also has offices, to focus on international markets.

Lombard's sales in the U.K., Germany and the Netherlands grew about 43% year-over-year, and the company's distributor in Japan on Aug. 9 loaned Lombard $2.4 million and took an option to extend its distribution deal to 2028.
Lombard's address locally is on Oak Canyon in Irvine; its LinkedIn profile lists "51 to 200" workers. It was unclear how many work in Irvine.
Lombard had $13 million in cash or equivalents on June 30.
Its shares were down about 6% in recent trading to $21 million market cap.