Bryant Has $100 Million VC Fund
Monday, August 22, 2016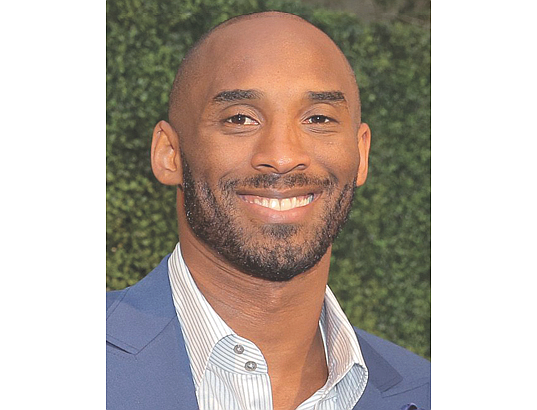 Retired NBA player Kobe Bryant has added venture capitalist to his new calling, with a $100 million fund that will invest in technology, media and data companies.
Bryant and business partner Jeff Stibel, a serial entrepreneur and investor, will provide the capital for the fund and manage it through their Los Angeles-based company Bryant Stibel Market Opportunities L.P.
They founded Bryant Stibel in 2013, and have invested in 15 companies.
They formally announced their business on Monday.
The pair invested in Chinese e-commerce company Alibaba in 2014, which raised $25 billion in an IPO last year and valued the company at about $168 billion.
Alibaba currently has a market capitalization of $235 billion.
The two men have separately invested in 50 businesses across a variety of industries and sectors.
Bryant retired from the Los Angeles Lakers after the 2015-2016 NBA season. He has an estimated net worth of $350 million, according to the Business Journal's list of Orange County's Wealthiest Individuals.