119 OC Firms Make Inc. 5000
Thursday, August 18, 2016
Share this article: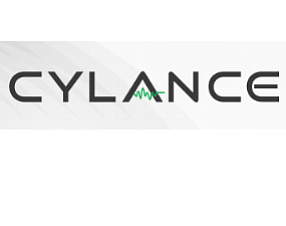 Orange County placed 119 companies on the Inc. 5000 ranking of the fastest-growing U.S. private companies.
A dozen of the firms made the top 10% of the Inc. 500 list.
Inc. Magazine ranks companies according to percentage revenue growth over three years.
The highest-ranked local company was internet security firm Cylance Inc. in Irvine, which ranks No. 26, with three-year growth of 7,613%.
Construction equipment firm BigRentz.com in Irvine grew 5,093% and took the No. 48 slot, and Santa Ana-based chain Nekter Juice Bar Inc. came in at No. 334 with 1,146% growth.
Sovereign Health Group in San Clemente, which runs behavioral health treatment centers in five states, just missed the top 500: It was ranked No. 535 with 721% growth.
Other locals in the top 5000 include Irvine-based developer Shopoff Realty Investments with 340% growth; Santa Ana security firm Universal Services of America with 212% growth; and electric bike retailer Pedego in Fountain Valley with 155% growth.